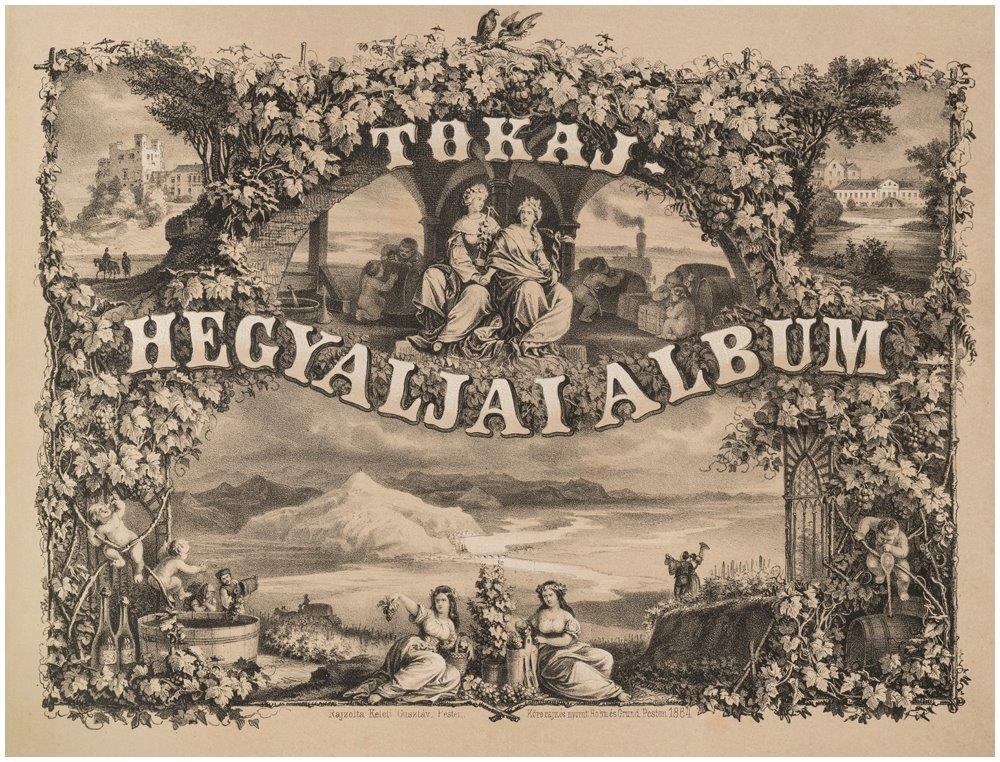 1867
2017

Dr. József Szabó – István Török: Tokaj-Hegyalja Album
The 150th anniversary of the frst edition of the Tokaj-Hegyalja Album, one of the largest sized land description works of its age, and the work of the inspired, creative predecessors are commemorated by Tokaj Foundation with a limited facsimile re-edition, printed in 200 numbered copies, intended to be as close to the original as possible in every aspect.
The book contains twenty-two lithographs by Gusztáv Keleti and a geological map of Tokaj drawn by Dr. József Szabó in 1865.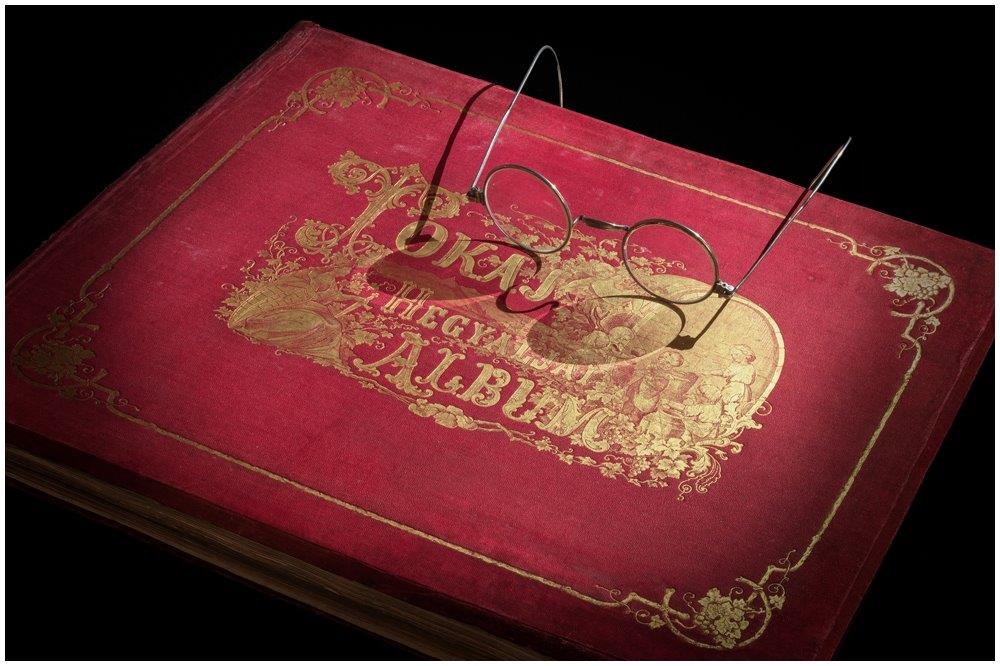 TOKAJ-HEGYALJAI ALBUM

HISTORICAL BACKGROUND
Following the establishment of the Tokaj-Hegyalja Wine Artisans' Association in 1857, the founders had the idea of a modern, comprehensive book on Tokaj-Hegyalja wine region in their mind. Accordingly, in the late 1850s Baron Miklós Vay personally visited József Szabó (1822-1894), geologist professor at Pest University, and asked him to edit and write the volume. The objective was clear: to publish a book on Tokaj-Hegyalja, written in four languages that is able to properly present the reputed past and the present of the wine region to the Hungarian and the international public. The album was printed in 1867 in Pest in the press of Gusztáv Emich (1814-1869) in Hungarian, English, German and French languages. The publishing expenses were entirely borne by the Tokaj Wine Artisans' Association. The introduction and the viti-vinicultural knowledge were written by István Török. József Szabó himself did the greatest part of the job, namely writing the geology and the history and describing the settlements of the wine region. The geological map, an annex to the album, indicating some vineyards of great importance, was also his work. The album featured twentytwo contemporary stone prints as well. With this work the editors entrusted Gusztáv Keleti (1834-1902) the wellknown artist and cultural politician of the time. Thanks to his work of exceptional artistic quality, now we are able to imagine how the wine-growing settlements, vine cellars and vineyards of Tokaj-Hegyalja looked like at that time.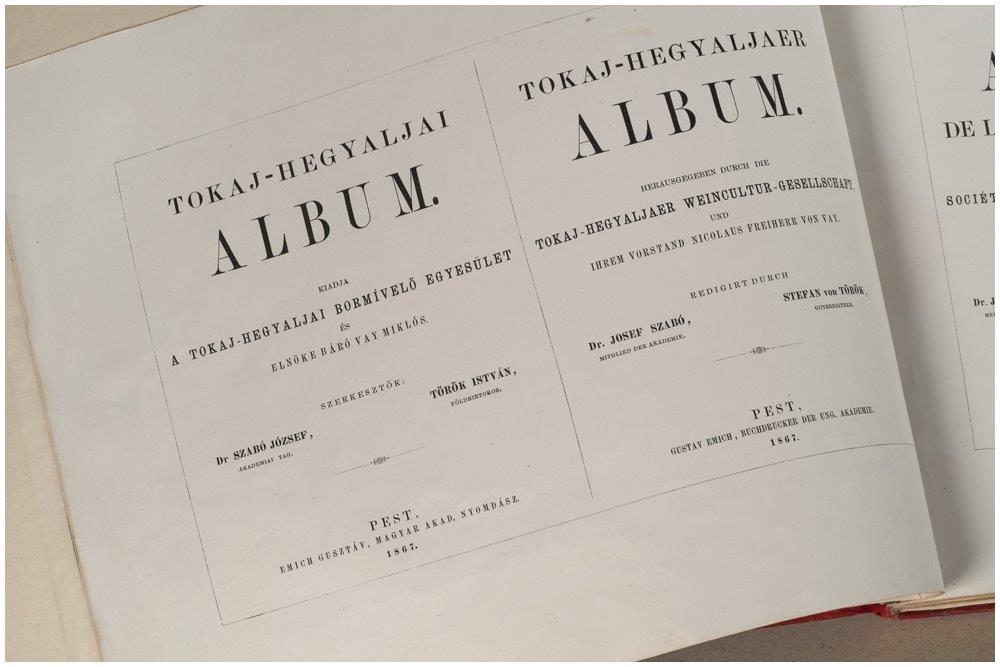 The Tokaj-Hegyaljai Album represents a signifcant documentary value as well, not merely from the point of view of viti-viniculture or geology, but also of the science of history. It gives a historical insight into life before the Austro-Hungarian Compromise, in 1867. Its historical value is also strengthened by the fact that it presents how sparkling and at the same time flourishing social life and wine culture existed in the wine region in the mid-19th century.
More information: info@dzalapitvany.hu